Its almost the weeks end!  Hip Hip Hooray!  
Just wanted to let you know about some new additions that I recently added to my etsy shop.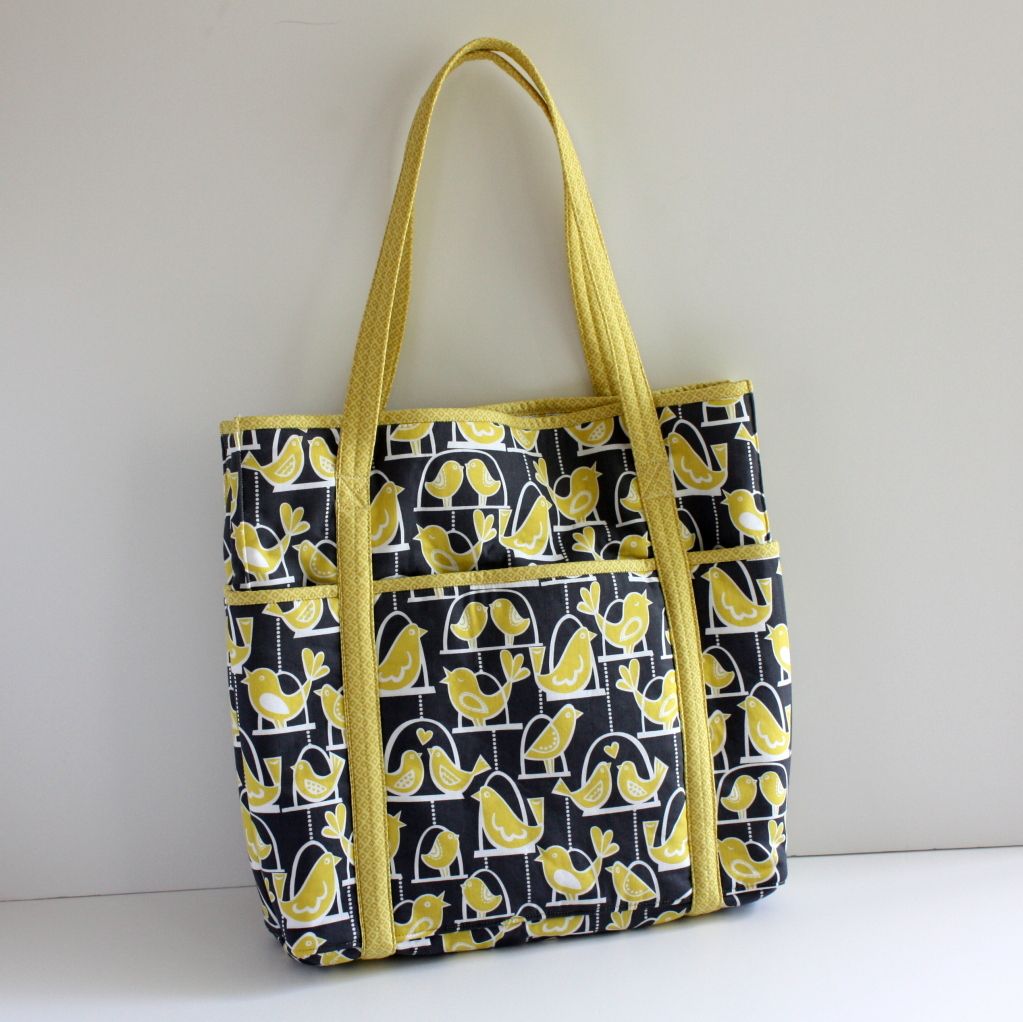 The Bag & Diaper Clutch together.
I have also been busy working on a few custom orders that have included: bibs and crib sheets.  If there is something that you are needing for those new parents, feel free to contact me through my 
Etsy Shop
and let me know how I can help you.  
Thanks
 for reading!  Hope you have enjoyed.